20 November 2023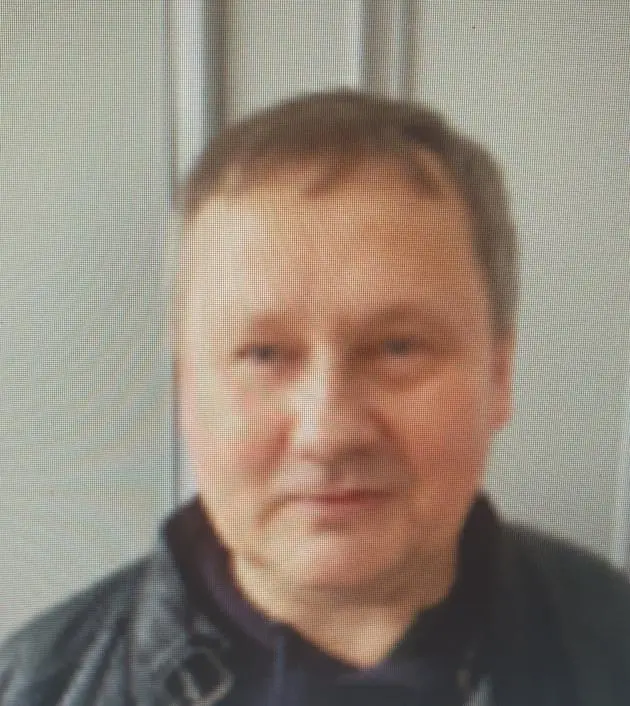 Have you seen missing man, last seen this morning in Barrow?
Officers are appealing for the public's help locating a man last seen in the vicinity of HSBC in Barrow this morning at around 11.20am.
Martin Lister, 56, is of no fixed address but is known to have been in Barrow town centre this morning (20 Nov).
Officers are concerned for his welfare and are keen to hear from anyone who sees him or has knowledge of his whereabouts.
Martin is described as white and 5ft 11ins tall. He was last seen wearing a black leather jacket and black Adidas tracksuit trousers with white stripes down the legs. He was carrying a black laptop satchel.
It is possible he may have boarded a train.
Anyone who sees Martin or has any knowledge of his whereabouts is urged to contact Cumbria Police.
You can report online at www.cumbria.police.uk/reportit
You can also phone on 101