-47605 minute ago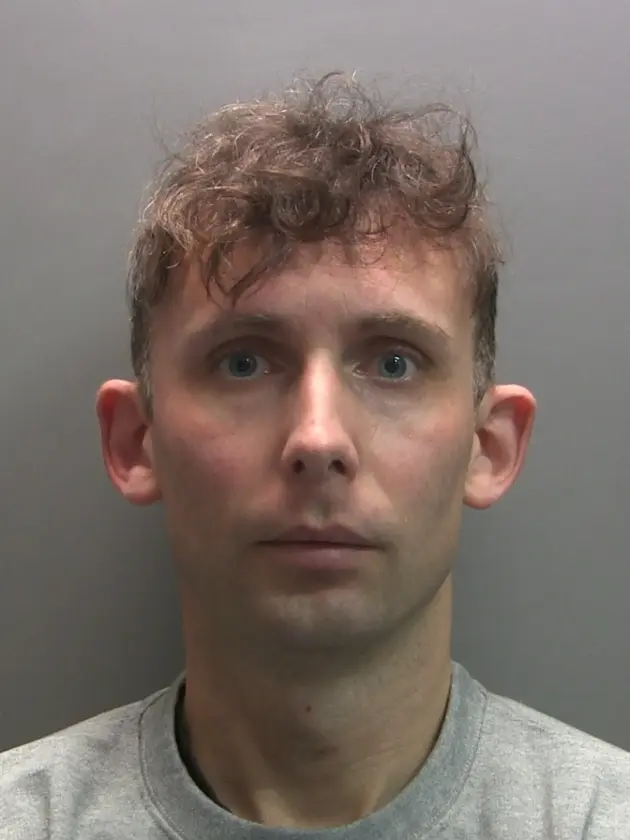 A man who attempted to communicate sexually with a child has today (20 Nov) been jailed for three years at Carlisle Crown Court.

Christopher Tennant, 38, of Gosling Drive, Carlisle admitted attempting to incite a child to engage in sexual activity, attempting to engage in sexual communication with a child and attempting to cause a child to watch a sexual act.

Detective Inspector Fiona Gray from the Cyber and Digital Crime Unit said: "Our main priority is to protect vulnerable people from sexual harm.

"This prosecution was as a result of a joint proactive operation by the Cyber and Digital Crime Unit and our partners at the North West Regional Organised Crime Unit.

"Our dedicated unit have a range of tactics at our disposal to identify those who pose a risk of sexual harm to children and bring them to justice.

"Let this be a warning to anyone who has, or is considering communicating with children sexually, that you will face the full force of the law. You must also consider the devastating consequences for your family, friends and employment.

"I would urge people to familiarise themselves what their children are doing online – ask them questions and support them in using the internet safely.

"If you are concerned that a child is being, or is vulnerable to sexual abuse or exploitation, please report this to the constabulary immediately though any of our various reporting channels."




HOW DO I REPORT TO POLICE?

If you wish to report to police, you can do so online at www.cumbria.police.uk/reportit

You can also phone on 101.

Always phone 999 in an emergency or if a crime is in progress.

Alternatively, you can contact Crimestoppers anonymously on 0800 555 111.